Deepen the love for yourself ♡
Main Message
...with our
ROUGH GEMSTONE JEWELRY
Representing beauty in imperfection

Ethically handmade in Bali
CHOOSE YOUR EMPOWERING JEWELRY
Brokenstones Philosophy
Represented in our
broken gemstone designs,
BROKENSTONES JEWELRY symbolizes 
beauty in the imperfection - 
found in you as a human beeing
and in everything in life.
Do you sometimes forget how
beautiful you are !?
DISCOVER YOUR POTENTIAL JEWEL...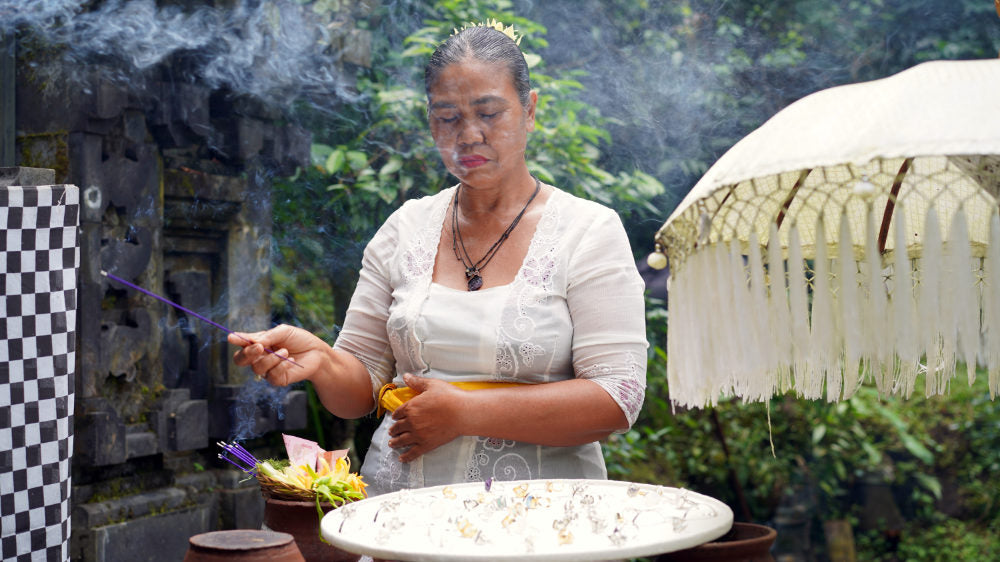 Our JEWELS are BLESSED in a SACRED BALINESE CEREMONY
about us.
We dedicate ourselves for 
untangling the knots of our pasts
and our ancestors
to become a better version of ourselves.
Are you with us?